Discover the erotic potential of anal orgasms for men without embarrassment or fear of discomfort.
Are you ready to take your sex life to the next level and experience phenomenal pleasure?
LEARN MORE
The Male G-spot

Masterclass teaches you how to thrill & pleasure an often overlooked area The Prostate & G-spot
"I have attended 1000x of workshops and I can say Leah + Willow are masters of threading the masculine and feminine together into a web or loving light. They create a space so yummy and so juicy even the most fearful felt safe and I know because that was me." - Whitney
WHAT YOU CAN EXPECT FROM THIS MASTERCLASS
▪️ Discover 10 new strokes cock's love that you must try
▪️
Finally, understand the difference between the male G-spot and the prostate gland. And how to masterfully massage both (Yes, they are 2 different erogenous zones!)
▪️
Learn how to simultaneously stroke the shaft, stroke the g-spot, and what to expect during the awakening process from beginner to seasoned practitioner
▪️
Gain greater mastery over full-body, non-ejaculatory orgasms
▪️
Best hygiene practices for you & your partners comfort, safety, and confidence. Including recommendations for lubes and toys
▪️ Learn our secret technique to gently open the anal sphincter muscles to arouse, relax, and pleasure
▪️
Intentionally build up your reservoir of jing chi (sexual energy) to maintain erections and enjoy sex throughout your golden year
▪️
3 Methods for spiritualizing your experience for deeper intimacy and mystical insight
▪️
Dive into the emotional healing potential of this practice and it's regenerative benefits to your physical health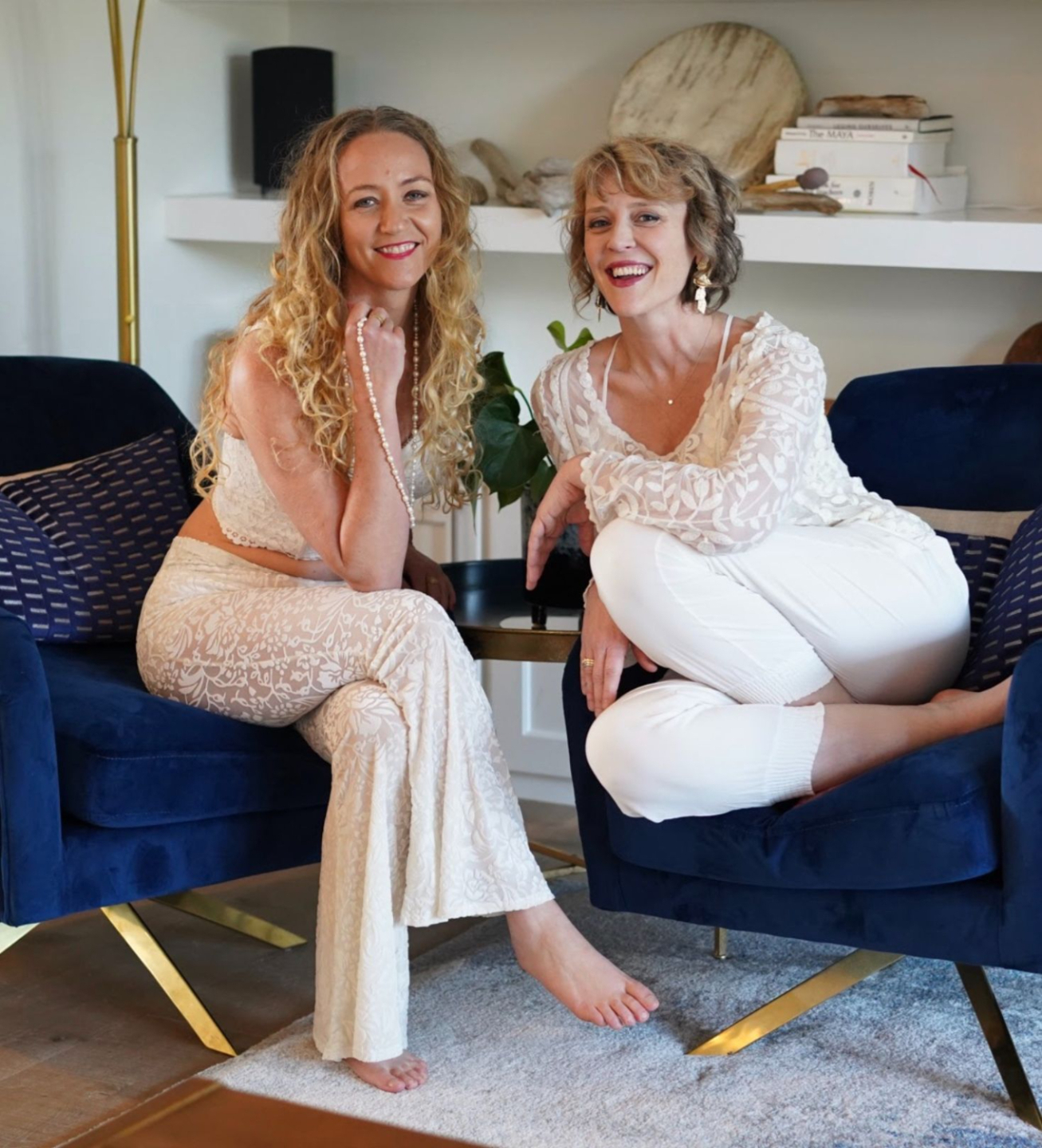 It's Time To Love
Yourself Again
Nurture the parts of you that have been neglected, so that you can build virility & confidence.
I'M READY!
WHO IS THIS MASTERCLASS FOR?
▪️ For beginners who have never experienced male G-spot
▪️ For those who have tried it but want better techniques for a more arousing outcome
▪️ For partners who feel uncomfortable with the idea of giving anal massage but wish to fulfill their partner's desires and need guidance
▪️ Advanced students who want to introduce the concept to an inexperienced partner
▪️ Advanced students who want to spiritualize their experience
▪️ For any who struggles with survival issues like health, money, home
▪️ For those who are ready to release grief, fear, and uncertainty
▪️ For those who dissociate (go out of body) when in a triggered state
Free Bonus #1 >

$27
10 New Strokes for Penis Owners
We got you covered on this one too! These strokes are not to be missed! It will enhance your pleasure and remind you of everything you learned in this course so you don't forget these new techniques to thrill you or your lover. Perfect for printing and keeping close to your bed.
Free Bonus #2 > $37
Best Practices for Exploring the Male G-spot and Prostate
Don't worry, we took the notes for you! These invaluable reminders on exploring the power of anal play and sexual healing will give you the confidence you need to have the outrageous pleasure you deserve in this part of your magnificent body.
Free Bonus #3 >
$27
Tantric Ritual CheatSheet
This Course Companion gives you step by step instructions on how to provide a potent tantric experience for your lover.
MEET THE FOUNDERS
Tao & Tantra Experts Come Together
Dr. Willow Brown is a Chinese Medicine doctor, Functional Medicine expert & internationally recognized teacher of Taoist Sexology. She bridges sexuality, spirituality and medicine so that her students and patients truly understand how to use their sexual energy to create the life they desire.
Over the last 20 years Leah Piper has taught thousands of couples and individuals all over the world through her school More Love Works.
"Willow and Leah were great! Their story always touches me, but the way they weave it into the chakra system and how it lands were so good."
Karin
"I attended the masterclass not so much to learn something new, but to see what tips might 'broaden my repertoire'. And there were! It has already made a difference and I think I needed a bit of something different."
Simon
YOU ARE IN THE RIGHT PLACE IF…
▪️ You've heard of others having these epic anal orgasms, and you wonder if it's possible for you too
▪️ That critical voice in the back of your mind says it is too taboo and dirty
▪️ When you reflect on the areas of your life, you realize you hold a lot of fear, especially around death and survival
▪️ You are unsure what you're doing and want more confidence in giving or receiving male g-spot pleasure
▪️ You're ready to cultivate outrageous full-body orgasms, with or without ejaculating
▪️ You commonly experience health issues such as low back pain, hemorrhoids, and prostate issues (swollen, high PSA, difficulty with urination, ED, etc.)
What if my partner refuses to consider Anal Play?
What if I don't have a partner?
What if I have hemorrhoids or an anal fissure?
What about anal play with women?
What if I have an enlarged prostate or prostate cancer?
What if I can't make it to the live class?